Rank Math – The Best WordPress SEO Plugin in the future (Alternative Yoast, AIO SEO)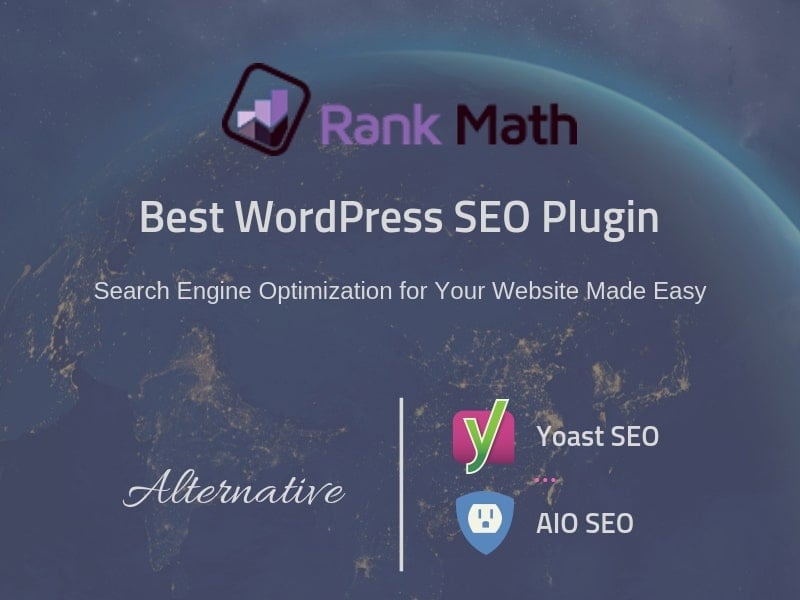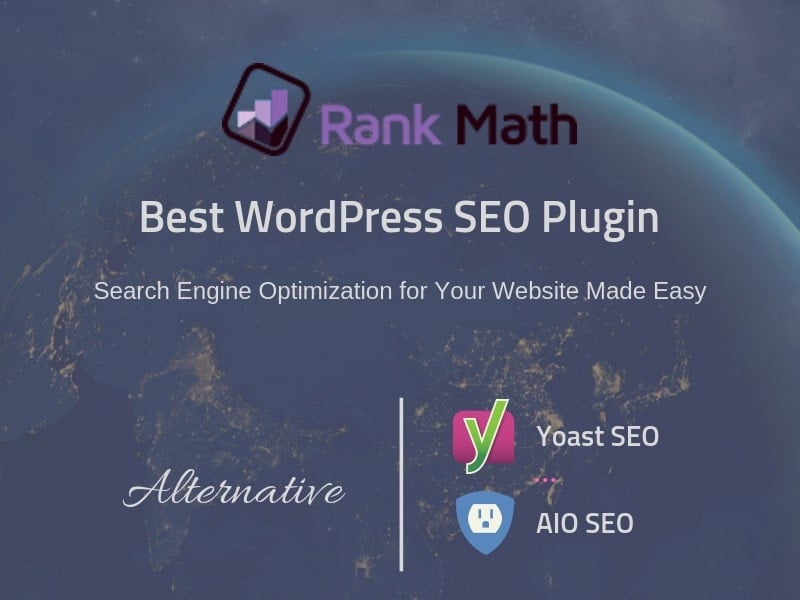 Last updated on
Rank Math is the best WordPress SEO plugin. Rank Math will be the replacement of Yoast and AIO SEO in the future
What is Rank Math?
You probably don't know, over the recent time, MyThemeShop – one of the most famous WordPress theme providers, is secretly developing an SEO supporting plugin called Rank Math. According to MyThemeShop, they started to build and develop this plugin 3 years ago. Rank Math is still in the Close Beta stage, allowing only a number of people to try and fix new errors. They will definitely be more complete in the future.
Basically, Rank Math has all of the features that Yoast SEO plugin has or used to have, including Premium version. Moving data from Yoast SEO to Rank Math can be easily done thanks to the default integrated tool (Wizard Setup)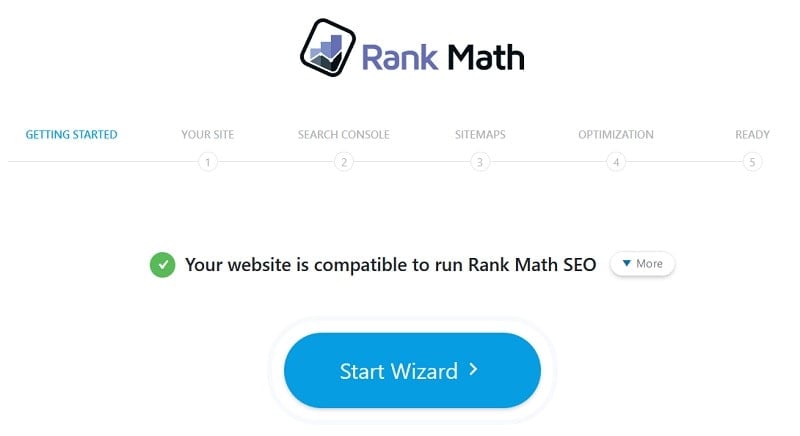 With this plugin, they hope to surpass Yoast SEO and present the best SEO plugin for WordPress. Until now, the plugin hasn't been officially announced, but according MyThemeShop, it is a free plugin. You can download the latest version and try Rank Math plugin here.
To have a better overview, let's watch a video about Rank Math:
P.s: this plugin (Rank Math) requires PHP version 5.6 and WordPress version 4.0.0 at least (tested up to WP version 4.9.8)
What outstanding features does Rank Math have?  
This plugin has a lot of interesting features along with their smart and simple structure. Premium features of Yoast SEO appear in the free version of Rank Math.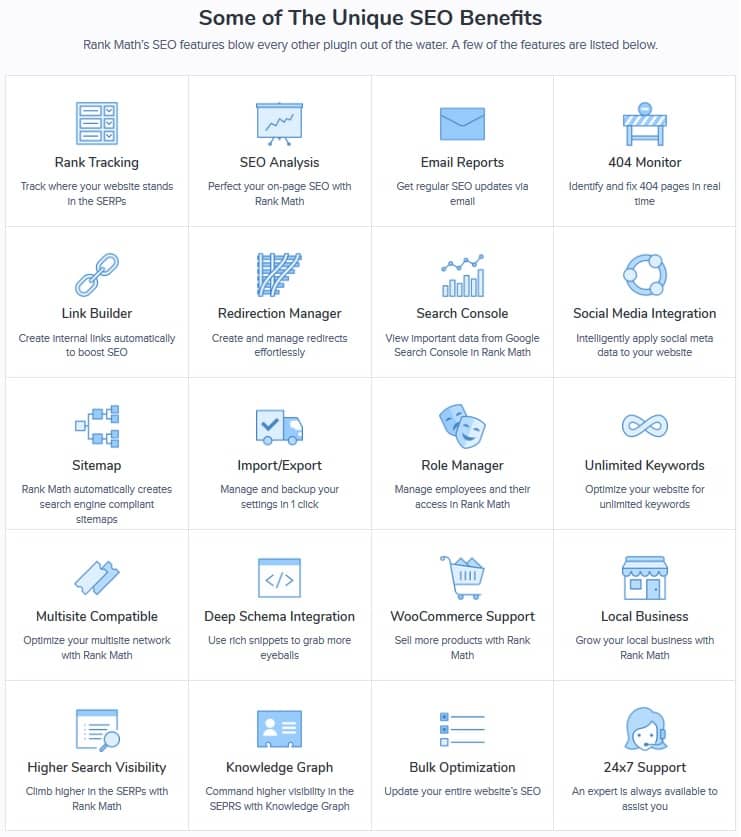 There are also some new and interesting features including:
Analyze website structure and recommend a standard edit for SEO (the first point is the summary SEO score (from 0 to 100) and higher scores are better. The next, that's the number of passed tests, warnings and failed tests parameters)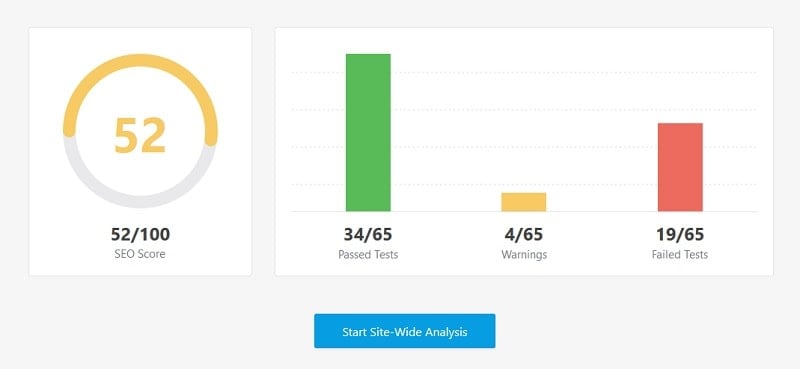 Recommend SEO keywords based on Google Suggest
Check and follow rank keywords of your website (Search Analytics, Crawl Errors, Keyword Tracker… )
Establish and Manage Rich Snippet (grabbing visitor's attention with your website in the SERPs, increasing CTR rate)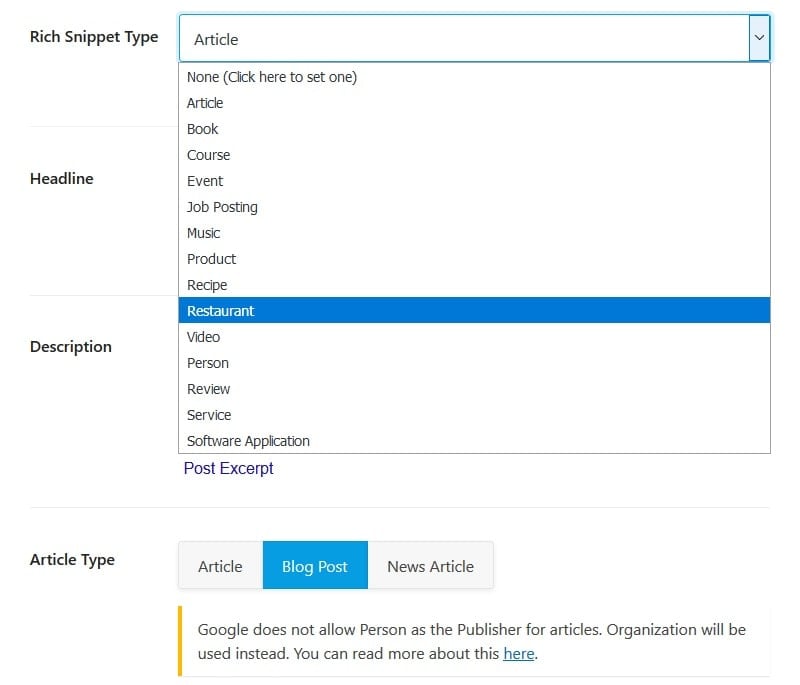 Control external links (with nofollow atribute, open them in new tab/window…)
Detect and fix 404 error links. With this feature, you can find out exactly these 404 error links, so you know what's wrong and using redirections to fix them.
Prevent index sub-pages which you don't want to index
Control and freely customize XML Sitemaps
Edit robots.txt file feature. You can change to the robots.txt file without technical knowledge (FTP, File Manager…)
Redirection settings (with redirection type: 301, 302, 410…). This helps you redirect posts or pages never existed, drive your traffic to right direction.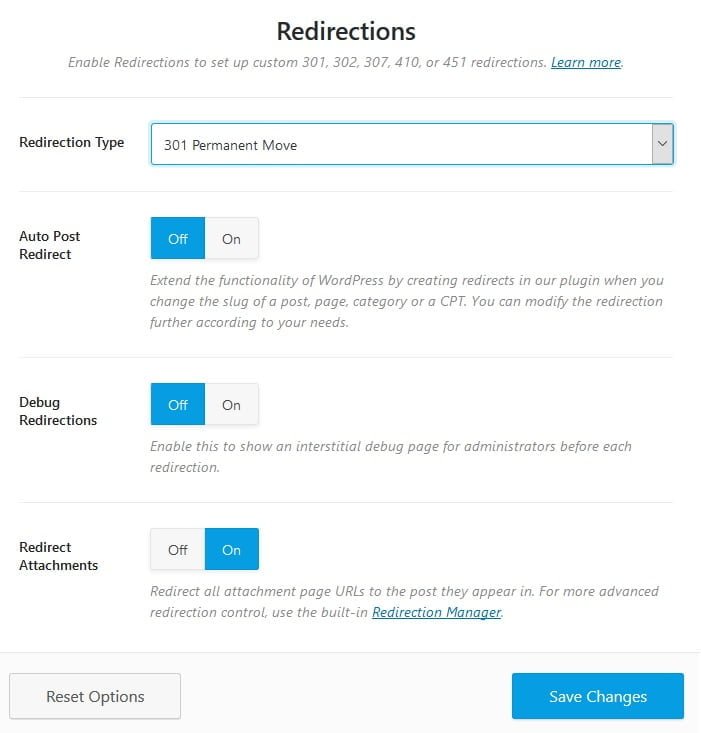 Add missing Alt, Title attributes for images automatically with many different attribute formats (post title, site title, post tag, date…). With this option, you can save a lot of time when optimizing images of your website for SEO.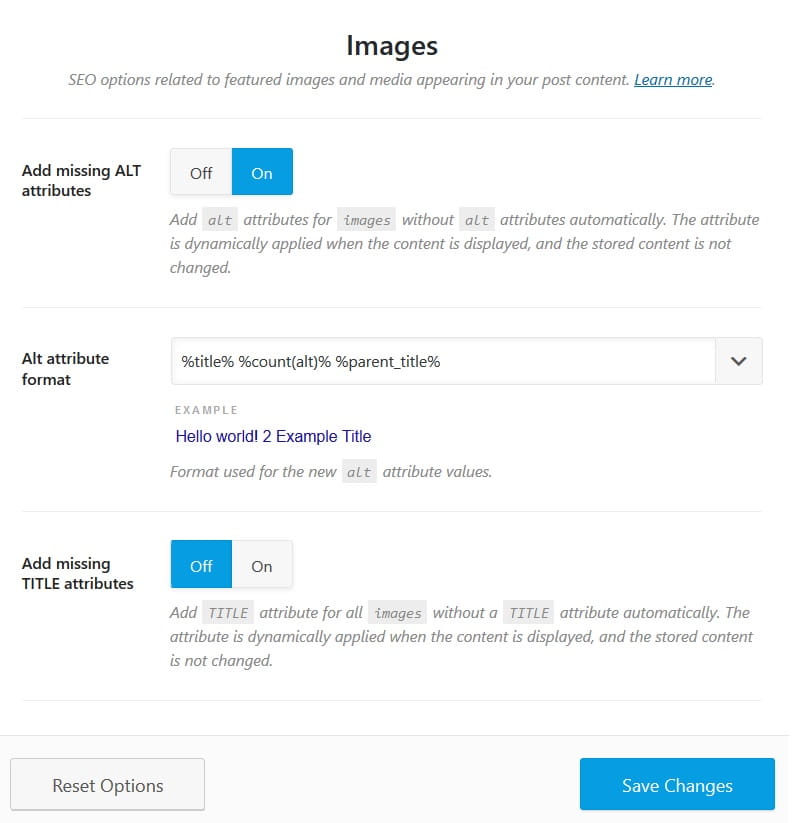 Role Manager will help you control which user has access to options of Rank Math
If you're using WooCommerce for your online store then Rank Math will help you optimize your product pages
…
We highly prefer the the feature of recommending SEO keywords of Rank Math (based on Google Suggest).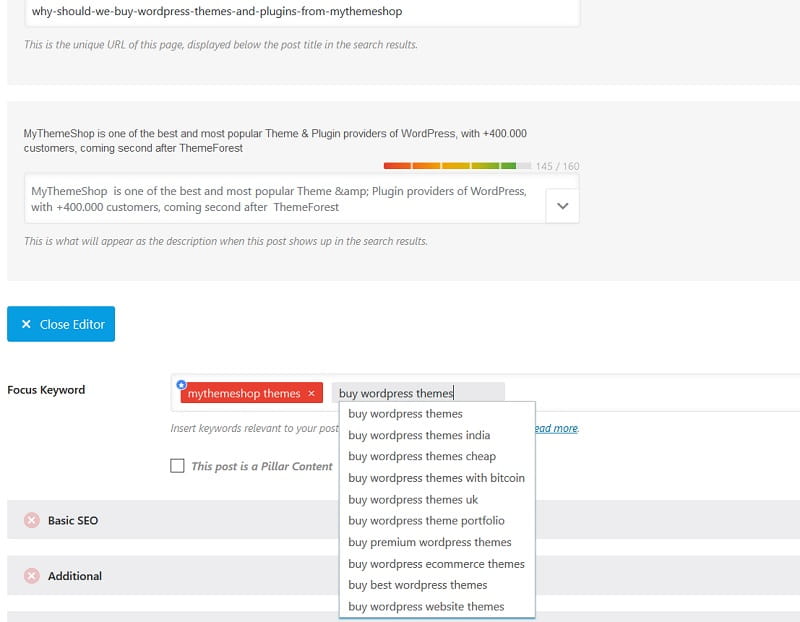 This feature helps us have better insight into keywords as well as know what keywords on Google are related to the topic we are writing on. Therefore, you can make use of better keywords to optimize your articles. And you also check rank keywords of your website (show list keywords with number of impressions, clicks, CTR and position of them). This is another very good feature of Rank Match SEO we like.

Anymore, if you are using Yoast or All In One (AIO) SEO plugin and wanting to move to Rank Math. Then you can import all your settings from Yoast and AIO SEO to Rank Math easily by using Yoast and AIO SEO advanced options importer feature (at the click of a button).
More information about Rank Math you can find it here: https://mythemeshop.com/plugins/wordpress-seo/
You can also join their group on Facebook to discuss about Rank Math and other SEO plugins also: https://www.facebook.com/groups/rankmathseopluginwordpress/
Rank Math vs Yoast SEO vs All In One SEO Pack
You can take a look at the features comparing table of SEO plugins (Rank Math vs Yoast, AIO SEO) to have a better overview (click to enlarge then expand the image).

However, after a period of experiencing it, we found that Rank Math SEO plugin still contains a lot of bugs (changelog of the plugin always up to dated). Perhaps MyThemeShop still has a lot to do before officially putting the product on sale.
Currently, we're using Yoast SEO for our blog. We're going to use Rank Math SEO plugin when it's live. We will keep you updated.
How about you? Have you ever tried Rank Math? How would you rate this plugin? Would it be a better option comparing to Yoast SEO or any SEO plugins you are using? Let us know your thoughts in the comment section below.