How to Improve the SEO of Videos on a Blog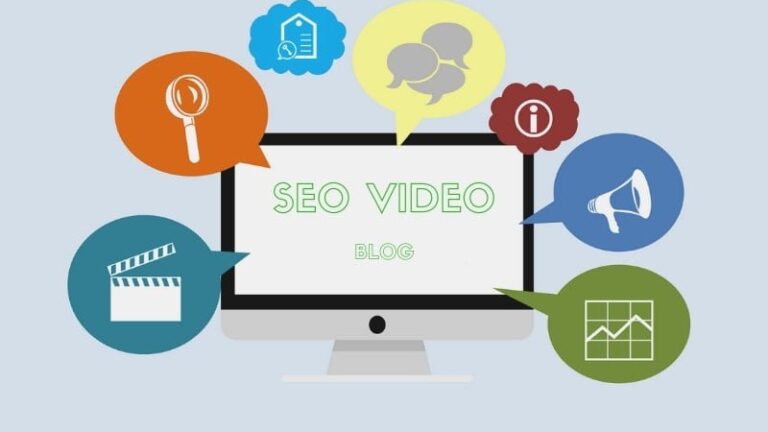 Last updated on
Adding video content to your blog is a good move, and one that will likely help you to engage your audience much more effectively. It can also enable your blog to reel in more traffic – especially if the videos are optimized for search engines.
Just like all the rest of the content on your blog, it is important that you improve the SEO of videos. However as much as video SEO shares a lot of similarities with regular SEO, it is slightly different.
If you want to start to improve the SEO of videos on your blogs, there are a few steps you should take in particular.
Optimize With Keywords
Just like your other content it is important that you optimize your videos with keywords – but you'll have fewer places where you can use them.
Some of the main areas that you should use keywords are the title, filename, description, and other metadata such as tags. The exact avenues that you can optimize will vary depending on whether you're self-hosting the video on your blog or embedding it from a third-party platform.
Just be sure that the keywords you use are inserted naturally into the text, as you don't want to get penalized for keyword-stuffing.
Add a Transcript
Simply put a video transcript is a reproduction of content spoken within the video – in text. Because of that it can help provide search engines with a much clearer understanding of the content of your video – which is great for SEO.
To start transcribing a video you can choose to manually type it out while listening to your video, or use automated transcribing tools to help. If you opt for the latter be sure that you check the transcription afterwards as these tools are seldom fully accurate.
The transcript itself should be added to your blog post along with the video, and preferably will be right below it. If you don't like how that looks aesthetically, you can consider adding a collapsible element that contains it – so it will only be visible when clicked.
Create a Video Sitemap
Alongside your blog's general sitemap, you should create a video sitemap that provides specific information about the videos that are on it.
Some of the information in the video sitemap should be keyword optimized – such as the title, description, and subject. Others will be generally helpful to improve your listing, such as the duration, and thumbnail.
It may help to submit the video sitemap to Google directly to get your video listed more quickly and ensure that it takes into account the information contained within.
Make the Video the Focus of the Blog Post
Generally search engines prefer to list videos when the video itself is the focus of the blog post – and not just appended to it at some point of the content. As such you should try to place your video prominently right below the title of the blog post and above the fold.
Another factor to keep in mind is that Google in particular will only list one video per webpage, i.e. the one that appears first. As such if your blog post contains multiple videos, all but the first won't be listed.
Come Up with Engaging and Shareable Videos
Although officially Google and other search engines don't use social media to rank videos, there is evidence that they do consider its data in some ways. If nothing else getting shares on social media will help your video with a boost in backlinks.
While there are lots of factors that can affect the video engagement and how frequently it is shared, you could start by keeping the video short, adding a powerful hook, including a strong call to action, and triggering an emotional response.
As you can imagine the video quality is also important, so be sure you edit it to look professional. To do this, you can use Movavi Video Editor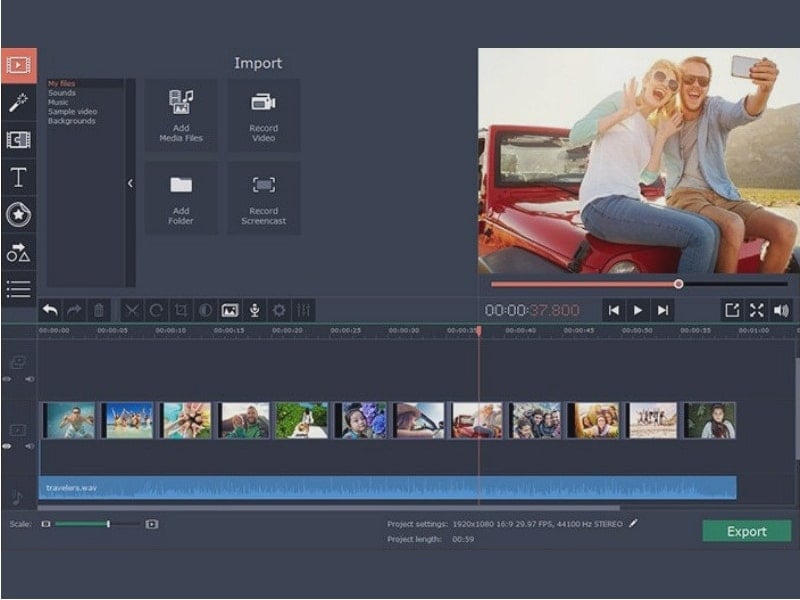 Conclusion
By following these tips you should end up with videos that stand a really good chance of ranking well on search engines. Don't forget that normal SEO rules apply as well – so try to (organically) build backlinks to your videos if you want to give them a boost.