Making Money Online for Beginners (MMO Direction)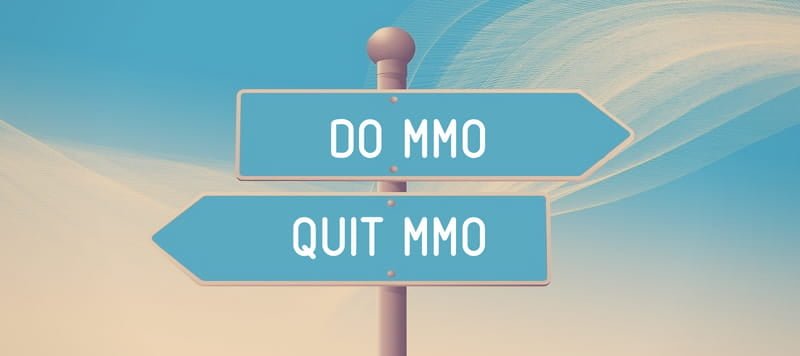 Are you interested in Making Money Online (MMO) ? And you need a direction for MMO ? Here is guide for beginners when starting earn money online.
It seems you are having concerns on making money online, and trying to seek a way of making profits with just a computer and internet connection.
And you're in a dilemma because there is a bunch of different information with hundreds of new stuffs, that you are not even able to remember each method's name.
Some people may recommend you this method, but on a different website they shall recommend you another one. Do you know who to follow?
And now you are stopping at our blog and reading these lines. I have no idea whether I can assist you in the future, however at the time being, I'm sure not to waste your time!
You can go around our blog and see, we only share methods that we applied or are applying, with profit potentials, long-term benefits and high sustainability. The knowledge was all my experiences and sharing, without borrowing from any other websites.
The worst thing when starting with Make Money Online (MMO)
You are a beginner and these things can certainly happen to you :
A chaotic mess of knowledge on the Internet: You go to Google and search for guidelines on how to make money online, and there appear bunches of different methods. With merely any knowledge, I'm certain you can't figure out what method to follow?
Wrongfully loss of money: without specific goals and instructions, you will have to spend your own money experiencing this or that method and you will see that you already lose money without any profits
You don't have the proper thinking on make money online (MMO): This is of great importance. If you don't have the right way of thinking, your thoughts shall always be at a standstill, you take wrong steps and give up at the early stage .
You don't know which method to start: Not only does passion matter, there will be also methods that require different skills and knowledge, you have to combine a variety of elements to pick out a suitable method for yourself. .
And bunches of other struggles, all may pull you down to the "pit of failure" if you don't have courage and determination
…
And how do I know this?
Because I used to be like you!
Everyone starts from the bottom, and I am not excluded. 7 years ago, after graduating from university, I went on Google and found a lot of information of making money online. Until now, after going through a long period of time, the information is becoming more chaotic.
I start by googling "making money online", "MMO for beginners", "make money online legit", "earn money online profit"… to have an understanding of it
MMO or making money online is real or not?
What can bring about passive and long-term incomes?
With current knowledge and assets, what method should I start?
Proper goal, initial direction
Causes of MMO failures, experiences from that
Etc
I saw instructions of typing Captcha, I saw others did offer, or those who click on ads, surveys, etc there are many more methods you can encounter.
My advice is when you start with an MMO method, it's recommended to go to Google and read the reviews. At least the review from the website that you are about to make money from.
I tried similar thing and read online reviews of those methods, etc then I came to realize how wrongful my decision was. After 1-2 months of trying, I felt like being exploited, I was working as a "hired worker", not building up a future with my own sustainable source.
Fortunately, I did not engage too much in such terrible MMO methods, I still call them MMO because we can still make money from them (very few).
My goal is to find a method including 3 elements: Creating money + Having knowledge + Long-term basics
And especially, I work for myself, not for any employer. I found and tried some methods that helped bring about some initial success. It still brings me knowledge and some profits until now.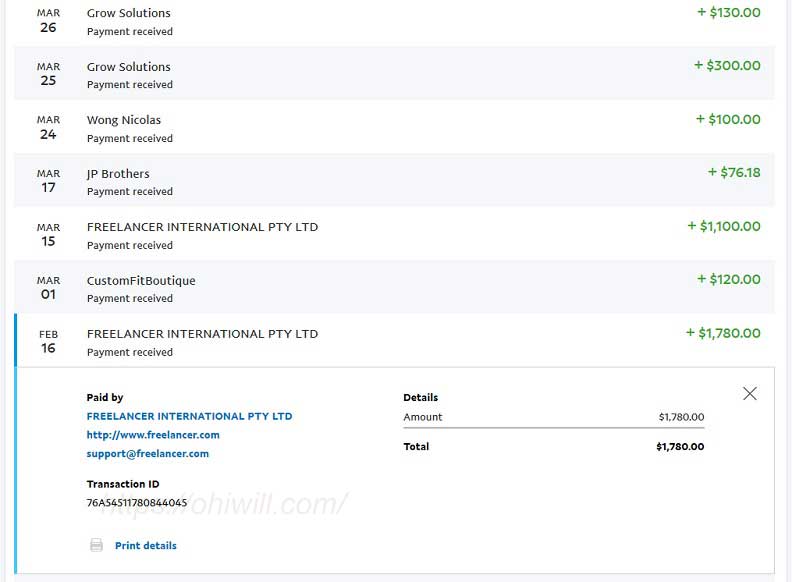 Quit MMO but yet to do MMO
Due to the fact that there are barely any specific logical guidelines on HOW TO MMO, I see the majority of people opt for basic methods of MMO, containing not few risks with not much money, like PTC (Paid To Click), PTS (Paid to Surf), Captcha, Offer, Investment, Surveys…
Because you're a beginner, you love simplicity and ease. Just like me in the past.
Ease doesn't provide you anything but a small amount of money, sometimes you may be scammed and lose everything, and you cannot have long-term benefits with this method. The pro is that you have more experiences and knowledge even though you start making money with whatever method
Many people are even deceived and lose all of the money that they try hard to get: stay up late typing the Captcha, days of clicking ads and inviting people, dizzy of doing offer, doing surveys for every penny, etc
Some are smarter and think of cheating to make more money, however not sustainable. After a short period of time, you will feel worn-out and the situation might be: that MMO is gradually forgotten, even has a bad impression because it does not help you make money , but you are also deceived as well.
I call this "Quit MMO (work for others) but yet to do MMO (work for yourself)"
If you are still stuck in these situations, don't blame yourself , but that you pick out wrong methods to lay the trust on, you see instructions of MMO methods on Google, and you still follow like a machine.
You need a direction?
There are actually many methods of making money online. I am mentioning legal one. And we should make money like that. It is certain.
If you are in need of a proper direction of making money online, you can read this article (Proof): The legitimate ways to earn money online for beginners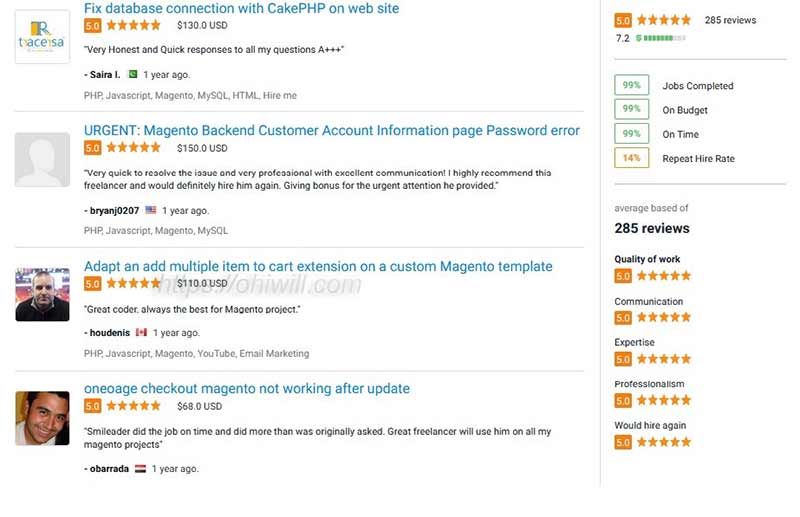 You can also read our series of our MMO (the legitimate ways of making money, withdrawing money, advice on MMO…). Or you can take a look 13 best websites that can start making money online, even you're a beginner. Finding what you are good at and pick out the most suitable method for yourself.  After you see yourself as having potentials and knowledge of which field, you can start to make money from that field. I have to say first, because it's a legal way of making money, you have to spend a lot of time on it. Remember that nothing is easy, especially making money. Success is not a piece of cake.
We wish you success!
OIW (Oh I Will) Blog