Top 8 Best Plugins help you Speed Up WordPress Website (Some Advice and Useful Tips)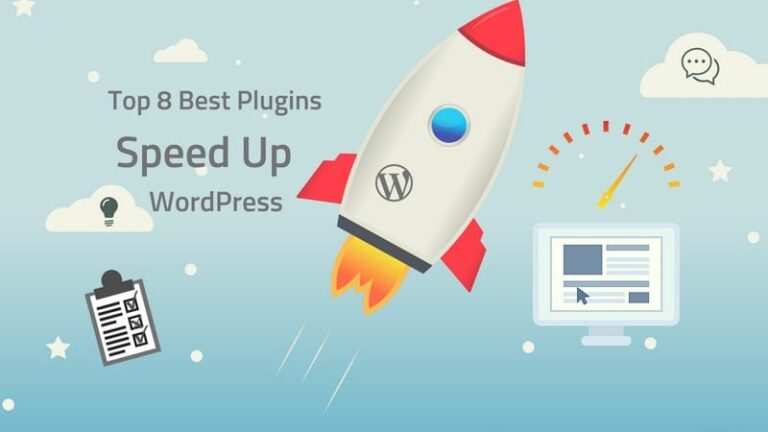 Last updated on
If your website loads quickly then it helps to enhance users experience and SEO also. There are the top 8 best plugins to speed up your WordPress website.
Building a website, everyone has a similar desire to load their website as fast as possible. This is not an exclusion with WordPress. If you are in charge of a WordPress-based website, do you know to speed up and maximize loading speed as well as display time of the website?
Obviously, a fast loading website doesn't only benefit SEO but also enhance users experience. This makes users feel more comfortable than having to wait in an annoying way.
Therefore, optimizing and speeding up the website are essential and must always be updated by every webmaster.
In this article, we will present you the best plugins to optimize WordPress and speed up WordPress in an efficient way (Cache, Minification, Optimized Images …).
Let's install and experience whether you website's loading speed is improved or not.
Checking speed of your website
Firstly, it is recommended that you check the speed of your website, using the following tools:

Google PageSpeed Insights displays the speed on desktop and mobile. Pingdom Tools also does, GT Metrix with Yslow are greatly unique checking tools, WebPageTest helps you to examine more independently. We recommend you to use all of these tools to check your website's speed. Combining the results of the tools, you are able to have a general and full examination on the website' speed.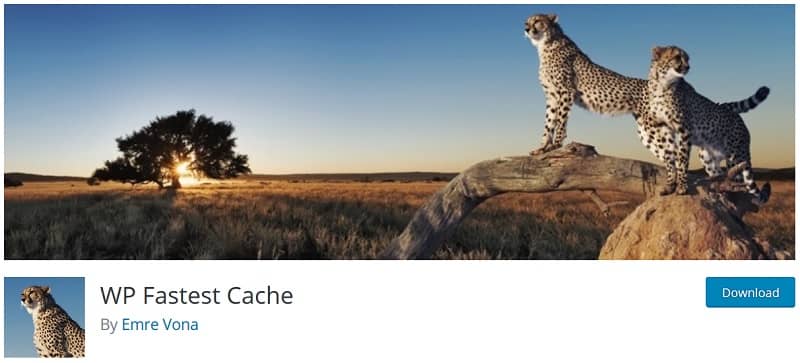 WP Fastest Cache goes along with a set of speed optimizing features and is very easy to use.
All you need to do is to install, activate and set up. Then click on save and finish the setup. The uniqueness of this plugin is that it is easy to set the expiring time of the cache memory for specific URLs.
And this plugin is used by more than 700.000 people and it has been given many positive feedback
Functions, characteristics:
Simple setup
One mouse click to delete cache memory or minified CSS …
Minimize CSS and HTML
Set expiring time for all of the posts/pages and specific URLs
Optimize Database, Images
Integrate CDN
Available premium version with many added features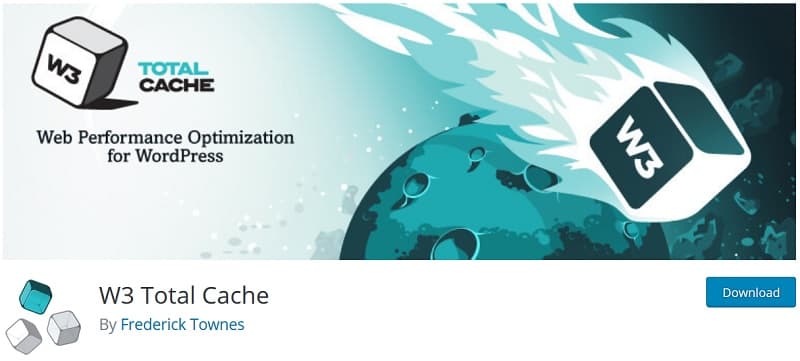 This is a cache creating plugin that helps to speed up WordPress. It optimizes server's efficiency and create caches (static files).
W3 Total Cache operates by saving cache for your website's accessed traffic and helping them to load faster for later accesses
Using cache helps reduce 80% of workload for server, therefore decreases the loading time. Especially, W3 Total Cache works well with Cloudflare
W3 Total Cache is indeed a useful and efficient WordPress optimizing plugin. However, it is suitable for those who already have knowledge of it and might be quite complicated for beginners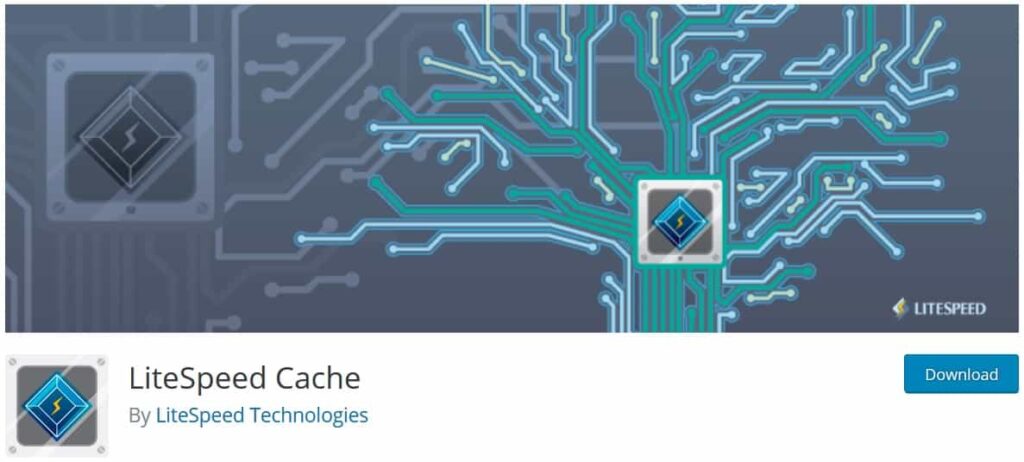 This is a simple but strong cache creating plugin, thanks to the fact that LiteSpeed Cache is supported on hosting services. The majority of hosting providers nowadays support LiteSpeed.
LiteSpeed Cache is a PHP plugin which helps increase the WordPress web's efficiency by taking advantage of the web's cache memory which was built on LiteSpeed Web Server. With cache memory, pages will be saved and automatically created, resulting in faster loading speed for users.
LiteSpeed has been favored in the recent times along with familiar Web Server such as Apache or Nginx. LifeSpeed boosts the website's speed 2 or 3 times faster than normal, which saves the majority of resources and also can be used for various different codes.
Tip: You should only use 1 out of 3 plugins above (WP Fastest Cache, W3 Total Cache or LiteSpeed Cache) for better results (than use all of them). Try to install each plugin and figure out which one is the best for your website.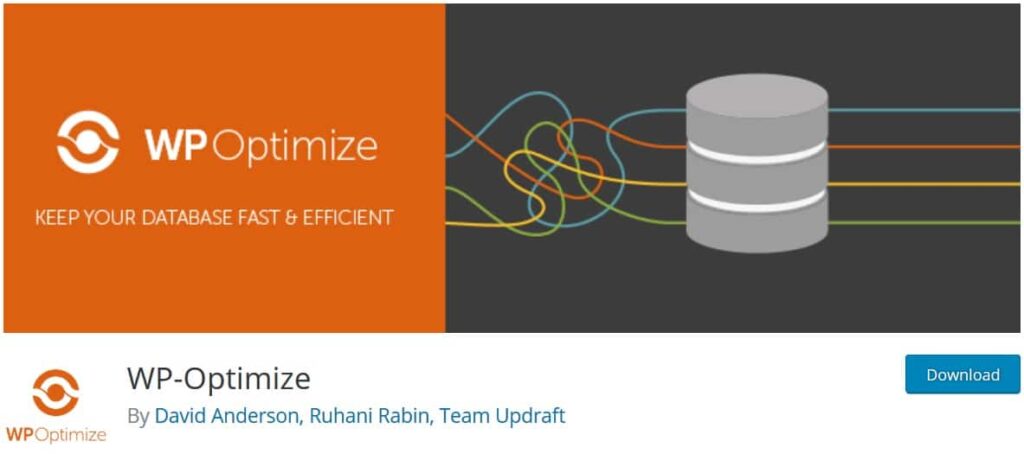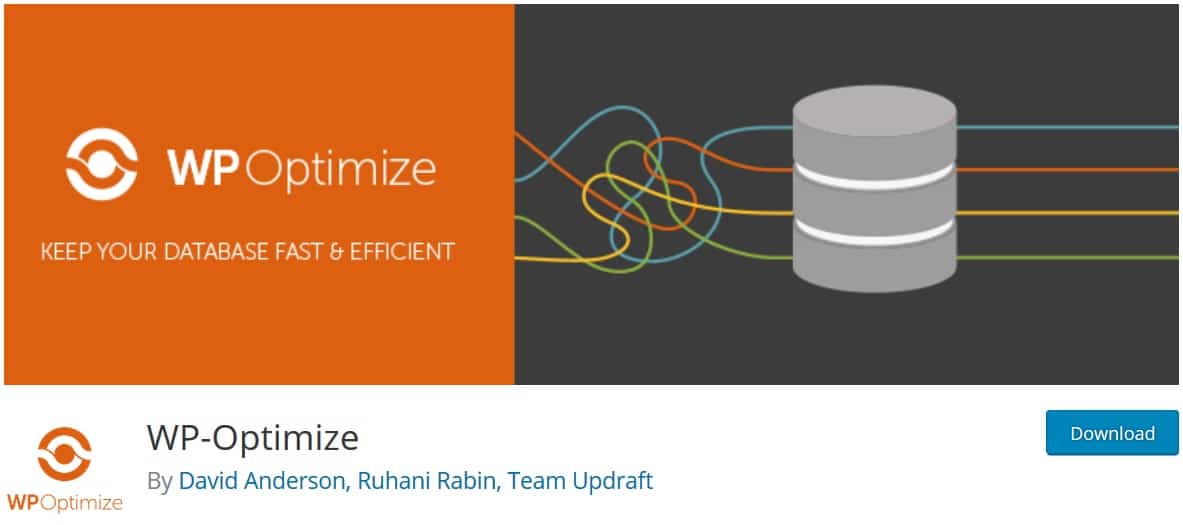 Any codes when being used for a while will increase their data and WordPress is also the case.
Therefore your Database will be heavier along with unnecessary stuffs, which results in slowness when accessing your website
If you run your website for quite a while and have never thought of optimizing Database for the website, then you'd better do it today.
WP Optimize helps you remove spam files, trackback and pingbacks, as well as thousands post versions caused by WordPress's saving mechanism. They are all trash files and you should remove them frequently.
Cleaning your database is what you should frequently do. You can turn off this plugin if you don't want to use it anymore, just activate it whenever you want to empty the trash.
Note: before doing this, it is recommended to create a copy of Database of WordPress to make sure there will be no problems if some mistakes occur during the process.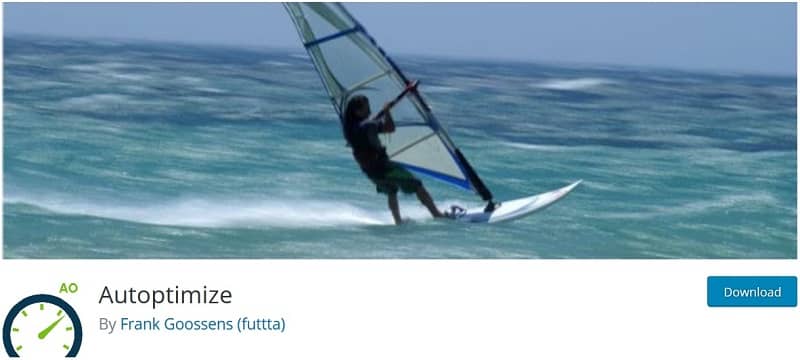 Autoptimize is a free plugin with almost 1 million downloads. This plugin helps you speed up the loading time with Minify method.
Minify method is to decrease or compress without losing any elements of CSS and JavaScript but just to eliminate blank space, returns and combine them into one.
Minify can be manually activated but it would be hard for those who are not excel in programming or taking charge of VPS files. If you don't use such plugin cache as WP Super Cache or W3 Total Cache then you can absolutely use plugins to minify HTML, CSS and JavaScript.
Besides, Autoptimize also supports CDN if you are willing to pay to use this service.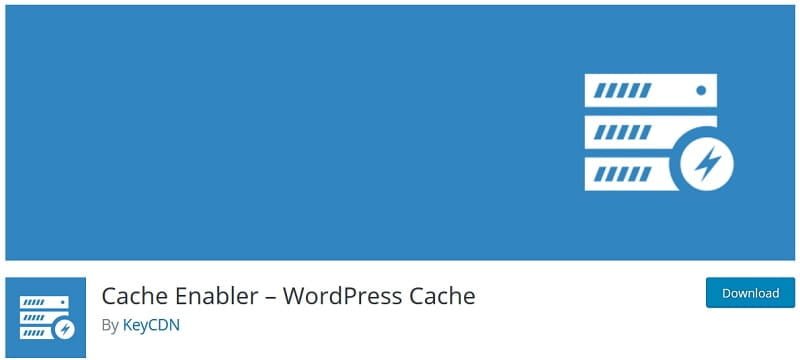 Cache Enabler is a wonderful plugin of KeyCDN. This is a light plugin cache that you can set up in just a few minutes.
It goes along with the option of setting expiring time of cache memory, setting up minification and a few other options.
If you need a CDN, you can totally use a plugin called CDN Enabler to set up and help speed up your website.
Functions, characteristics
Simple setup to boost the speed
A mouse click to delete cache memory
Minification
Set ID for posts to remove them from cache
Set expiring time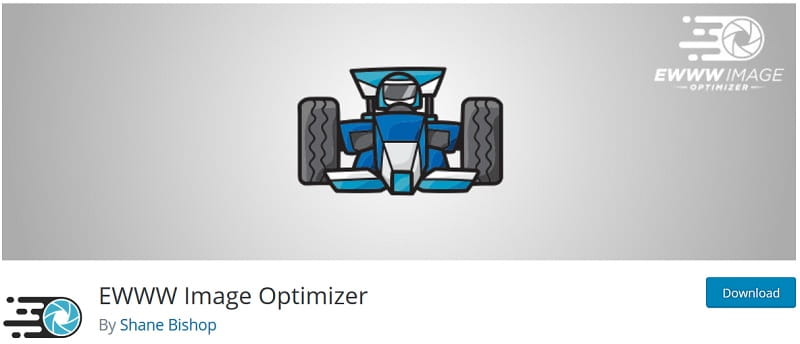 Images cost a lot of resources on server/hosting, makes up the most of PageSize, resulting in your website's speed being slower. This dehances users experience, which results in gradual loss of traffic
Not yet optimized images cause your website to be poorly ranked by Google and obviously, you will have good rank in the searching results. If customer get access to your website and have to wait and get annoyed, Google will eventually eliminate those websites with slow loading speed.
EWWW Image Optimizer is an efficient plugin to optimize website's images, reducing images size uploading to the website without affecting their quality.
This plugin recently broke a record with more than 600.000 downloads and active installations.
It is undeniable that this plugin be efficient and based on our own examination, we consider EWWW Image Optimizer be much better than WP Smush.it
To see the result and capability of EWWW Image Optimizer, you can install and examine for yourself now.
Probably due to the fact that EWWW Image Optimizer is developed in the later era, it inherits more features.
Some outstanding features that WP Smush.it doesn't have include the ability to convert from GIF to PNG and from PNG to JPG quickly.
Similar plugins for your reference:
WP Smush.it
TinyPNG
Optimus – WordPress Image Optimizer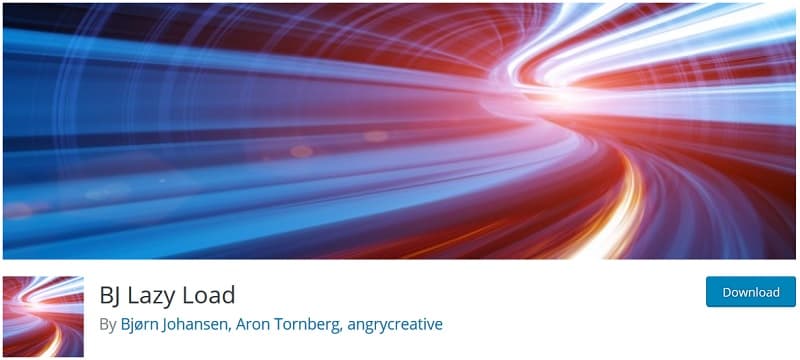 If an article contains too many images, it will cause some troubles for computers that have weak mechanism, specifically the computer or browser will be frozen. So you need to optimize your website images.
Because every time an image is loaded, website sends you a request to the server, which means the speed is slower if there are more images. There are 2 solutions here:
Decrease the number of requests by using just a few
No images in the article
Or instead of sending image loading requests while loading your page, you can send requests only if necessary. That's why Lazy Load was born. Lazy Load functions as such: wherever you scroll at, images will turn up right at that time. Thus, we can solve the problems and allow the images to load only when the article is seen.
BJ Lazy Load will help to displays images only when we scroll to the images. It helps website to load faster as well as save bandwidth.
The conclusion with some advice and useful tips

Above are some plugins that are considered to be necessary for the purpose of optimizing website's speed and loading time of WordPress
Some advice on choosing plugins to speed up your website:
– For hosting that supports LiteSpeed Web Server (Hawkhost, Stablehost…), you should install plug in free LiteSpeed Cache. In reality it is proved to boost up the speed better than the current best paid plugin of WP Rocket.
– For hosting that doesn't support LiteSpeed Web Server:
If you're willing to pay then you should use WP Rocket plugin (39$/1 website/year)
If you're using a shared host it is advised to install WP Super Cache plugin
If you're using VPS then install W3 Total Cache plugin
Besides, you should also eliminate unnecessary and unused plugins. Just to "deactivate" is not enough, it is recommended to "delete" it to make sure plugins are completely erased. If plugins cannot be removed, try to find any lighter plugins that can be replaced.
When installing your website, you can try various different themes and pick out the best one. Installing many themes can also boost up your website's speed. You should also delete unused theme (delete theme at: /wp-content/themes).
If you are studying WordPress and making an effort to speed up WordPress, just install some plugins that we shared, guaranteeing your loading time will be significantly improved. Don't forget that after finishing installing, examine your website loading speed and compare the results (remember to clear cache/cookies or use incognito browsers to check your website speed).
Importantly, you have no need to install all of the above plugins. Just install what you need and remember: "Quality is better than quantity". Select for yourself the most wonderful plugins to start.