Latest Hawkhost promo codes and coupons, trending of the hosting provider in 2018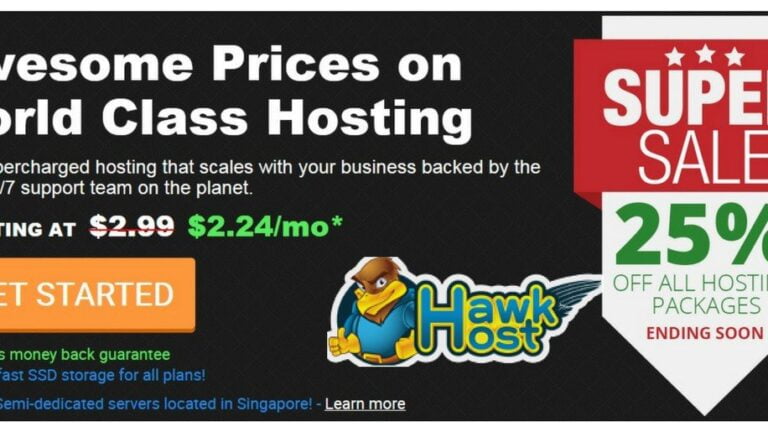 Last updated on
Would you want to get the promo code and coupon of the Hawkhost.com hosting to save your funds !? Hawk host will be trending of the best hosting provider in 2018 with 5 stars rating for their services (quality, speed, stability, fast support, easy to use..)
In my experience after many years of using the hosting (consist of hosting provider of my clients), i recommend something for you when choosing hosting provider:
Please don't choose a free host: you know what it's worth. With free hosting you can get the advertisements on your site and you're not be able to scale your website when you want. Anymore, it's slow speed for sure.
Reading hosting reviews first: you can google search with your hosting provider review keyword;
Research about restrict of hosting: about this, you need to research them.
Fast support is needed: it should be available 24/7/365 with fast response.
Refund guarantee: your hosting should have this in their policy.
Choose right hosting package: you need research this before (what the different packages) you pick hosting package because your hosting may charge your more with extend, change or upgrade to others package.
…
When choosing the hosting/server, we should to put the quality, speed, reliability, user-friendly first… then be the price. Your choice of hosting is important to your success online. So you need to choose a good hosting service for your website or blog. And i highly recommend Hawkhost.com for your hosting provider. Or you can register Stablehost.com hosting services that's great also !
Why Hawk Host ?

Hawk Host is an excellent hosting provider, with 5 stars rating for their services (quality, speed, stability, fast support, easy to use…). Their servers use the latest hardware, SSD hard drive, and already integrated some acceleration technologies such as Memcached, Litespeed Cache, CloudFlare Optimized … to speed up your website, blog. All hosting packages of Hawkhost are not limited to bandwidth, the number of domains and number of databases also which means you can run many websites on a hosting package only.
So it's great performance but it's also at a reasonably price. Anymore, on Cpanel we can enable and install SSL certificate of Let's Encrypt for free. Just a few clicks then your website, blog have already SSL certificate, this is helping to build trust, boost SEO ranking of your website. You can read this article for more details.
HawkHost has 99.9% uptime and money back guarantee with 24/7/365 time support (Phone, Live chat, Tickets, Emails and Knowledge base ), very good.
Currently, HawkHost has seven data centers around the world: three across the USA (Dallas, New York, Los Angeles), one in Singapore, one in Amsterdam (Netherlands), one in Hong Kong (China) and the last one is in Toronto (Canada), all running smoothly with excellent speed and almost 100% uptime. So you can choose hosting location where is the best located for you.
Because of all things above, Hawkhost has good reviews and satisfaction of many customers. Certainly, Hawkhost is also my recommendation for your hosting provider choice.
Latest Hawkhost promo codes and coupons
Every month, HawkHost launches the promotions with promo codes and coupons for all packages of Shared Hosting, Reseller Hosting, Semi-Dedicated and Virtual Hosting. With HawkHost promo codes you can save up to 40% off when purchasing web hosting services.
There are a list of latest coupon codes of Hawkhost.com in this January, February 2018 (you can copy coupon codes and go to Hawkhost.com and enter it in Apply Promo Code form when processing your order):
1. Shared Hosting plans :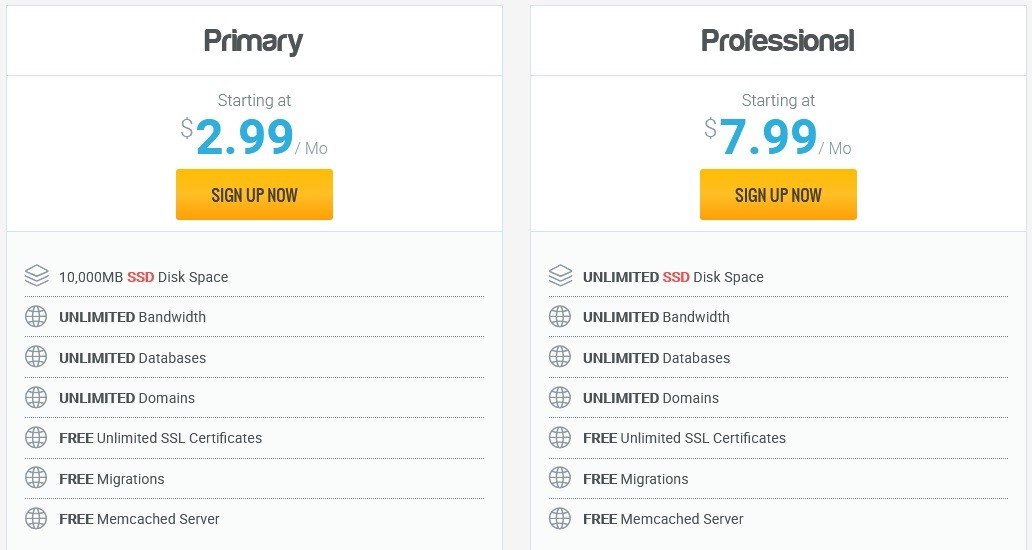 List of active coupons on Shared Hosting plans:
Hawkhost50  – (40% off ) : this coupon is applied for the first order.

whtsharedv3 or whtsharedv4  – (35% off) : discount up to 35% for the first bill.
january2018 – (25% off) : save 25% lifetime.
2. Reseller Hosting plans :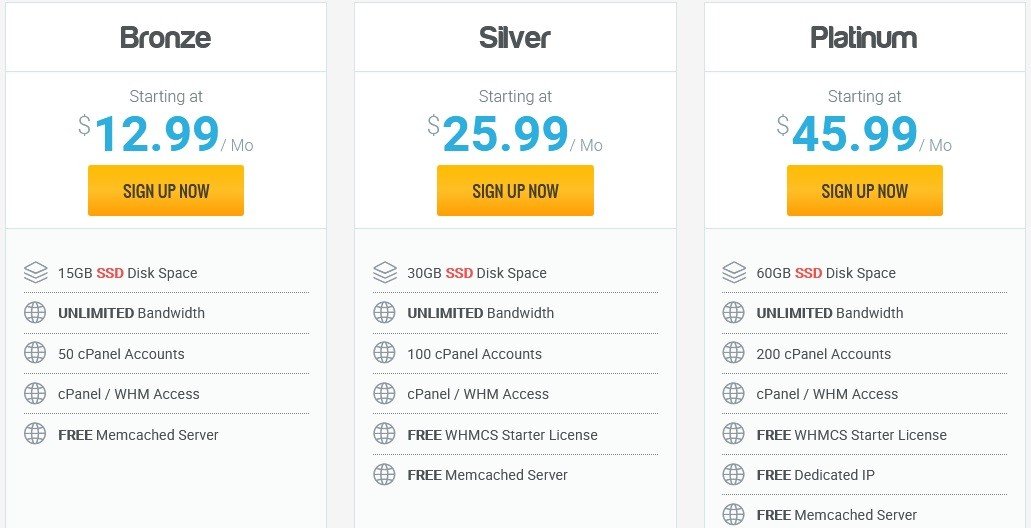 List of active coupons on Reseller Hosting plans:
whtresellerv2 or whtresellerv3 – (30% off) : Discount up to 30% for lifetime.
rjanuary2018 – (25% off) : Up to 25% recurring discount on any new reseller hosting.
3. Semi Dedicated Hosting plans :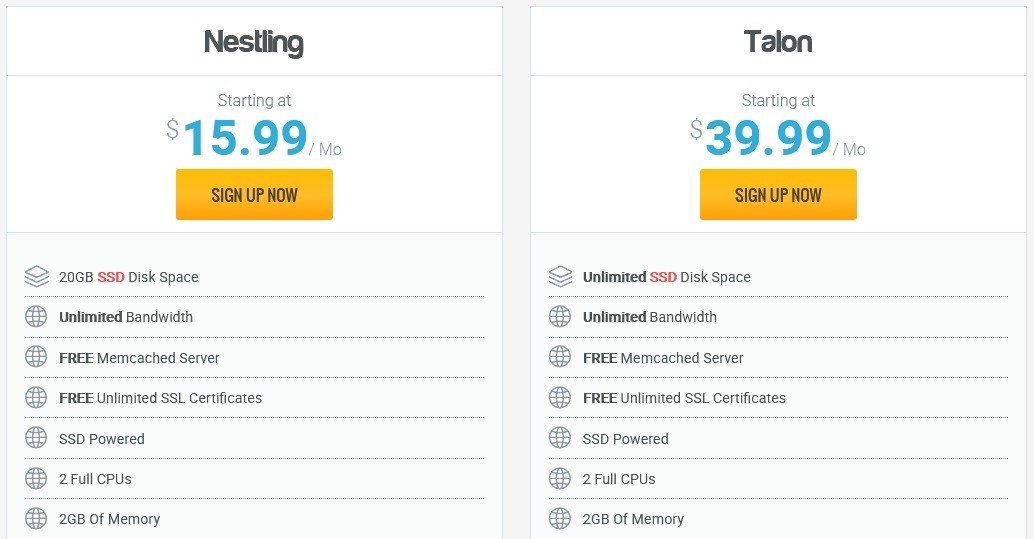 List of active coupons on Semi Dedicated Hosting plans:
whtsdv4 – (30% off) : discount 30% for lifetime.
sdjanuary2018 – (25% off) : discount 25% for lifetime.
4. VPS Hosting plans :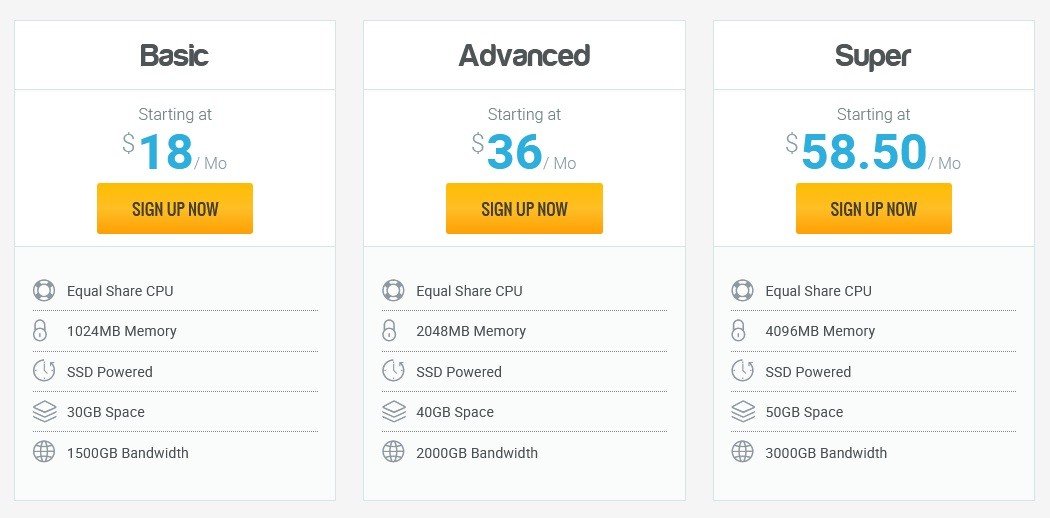 List of active coupons on VPS Hosting plans:
vpsjanuary2018 – (30% off) : Discount 30% off for lifetime .
You can copy coupon codes and put them here to get discounts on your order.